Making our customers happy!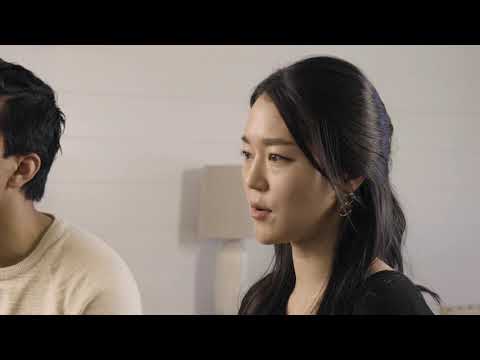 Sundeep and Margaret
We liked our house because it wasnt too cookie cutter. ETB Homes has great style, they pay attention to the little details...
View Video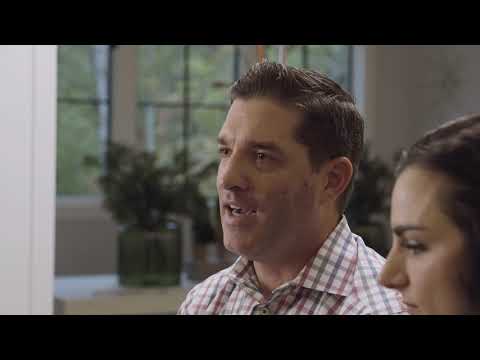 Tony and Felicia
When you go to build a house there is a little bit of a fear. You never know if someone is doing the job that you asked them to do or how they are building the home...
View Video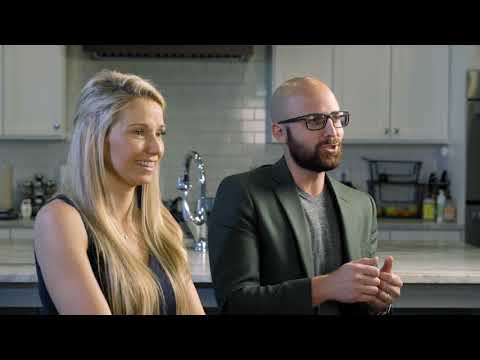 Matthew and Brianna
My wife and I bought a gorgeous home built by ETB Homes in Buckhead, Atlanta. We saw it before it was even finished and knew it was the home we wanted to raise ...
View Video
Sherri Jessie
We have been in our new home for over a year and love it here! We are very pleased with everything in our forever home as well as the builder. We would highl...
View More
Silvia Shingleton
Attention to design detail is wonderful (our home was a spec but it looks custom)! Emily and Jeremy are great to work with. Although the home was build when we...
View More
Client Testimonials
We liked our house because it wasnt too cookie cutter. ETB Homes has great style, they pay attention to the little details...

Sundeep and Margaret

Watch Video

Read More
We have been in our new home for over a year and love it here! We are very pleased with everything in our forever home as well as the builder. We would highl...

Sherri Jessie

Read More
When you go to build a house there is a little bit of a fear. You never know if someone is doing the job that you asked them to do or how they are building the home...

Tony and Felicia

Watch Video

Read More
My wife and I bought a gorgeous home built by ETB Homes in Buckhead, Atlanta. We saw it before it was even finished and knew it was the home we wanted to raise ...

Matthew and Brianna

Watch Video

Read More
Attention to design detail is wonderful (our home was a spec but it looks custom)! Emily and Jeremy are great to work with. Although the home was build when we...

Silvia Shingleton

Read More